Center for Cannabis Safety (CCS) works to ensure that cannabis production minimizes its impacts on human health, the environment, and the communities where cannabis is grown, while at the same time preserving and protecting natural resources for future generations.
CCS is a staunch advocate for maintaining a high bar of integrity for cannabis cultivation and production. This includes using our experienced legal, science, and policy staff to advocate for strong regulations focused on protecting human health and the environment. We hold the industry accountable to a high standard and help effect continuous improvements as the industry changes and grows. Our vision of a sustainable cannabis industry includes one that encompasses healthy, environmental, economic, and socially just principles and practices.
About Center for Cannabis Safety,
our mission and projects.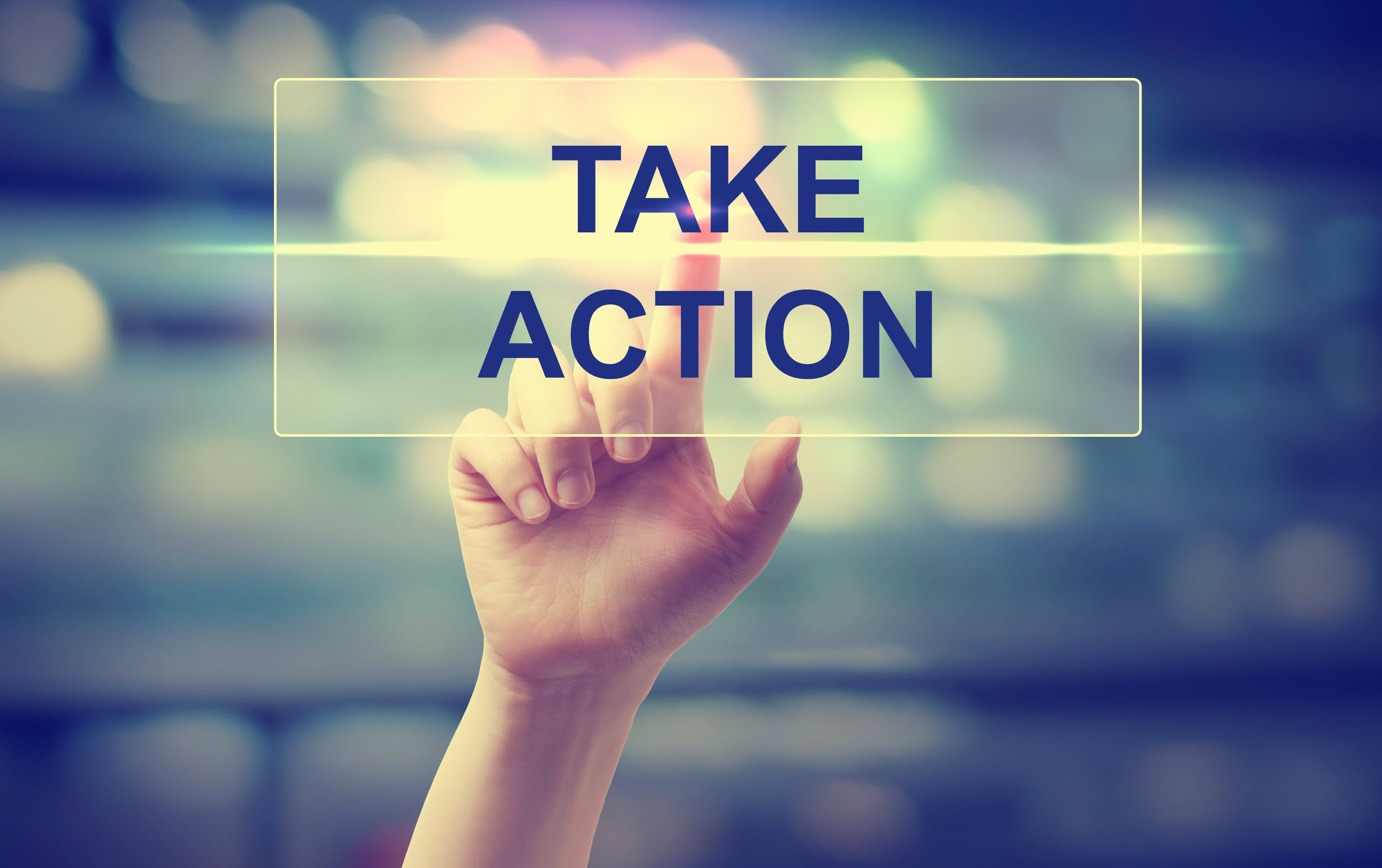 Take action to ensure safe and healthy cannabis production, farming and production.